CURRENT SPECIALS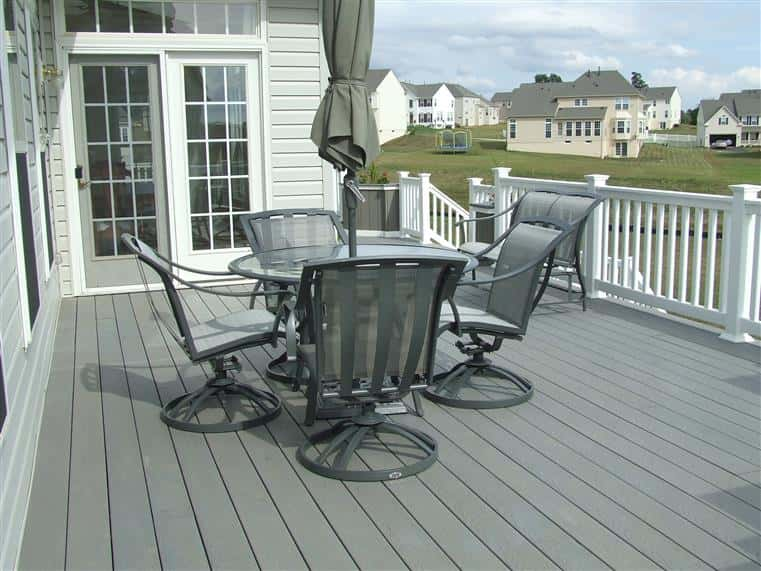 It will be grillin season soon, sign up for a new deck before May 30th and get a FREE Grill

Any new Granite countertop will recieve a FREE undermount Stainless Steel Sink for all of 2011

Sign up for a Basemnet Remodel and recieve a FREE 42" Plasma Screen TV
Have questions you would like answered?

Click here to see our recommendations!

We need more space, what is the cheapest route?

We are selling soon, what is the best Home Improvemnets to maxamize our selling price?
Click here to see more on what our customers are saying about us!

"Several years back I had Ryson tear off my single story home roof and add a whole other level, doubled the size of my house. I was amazed that they did the tear off and had the new level up and water tight in 1 day!! I have used them for all og my other home improvements ever since."

- Bill Senkel