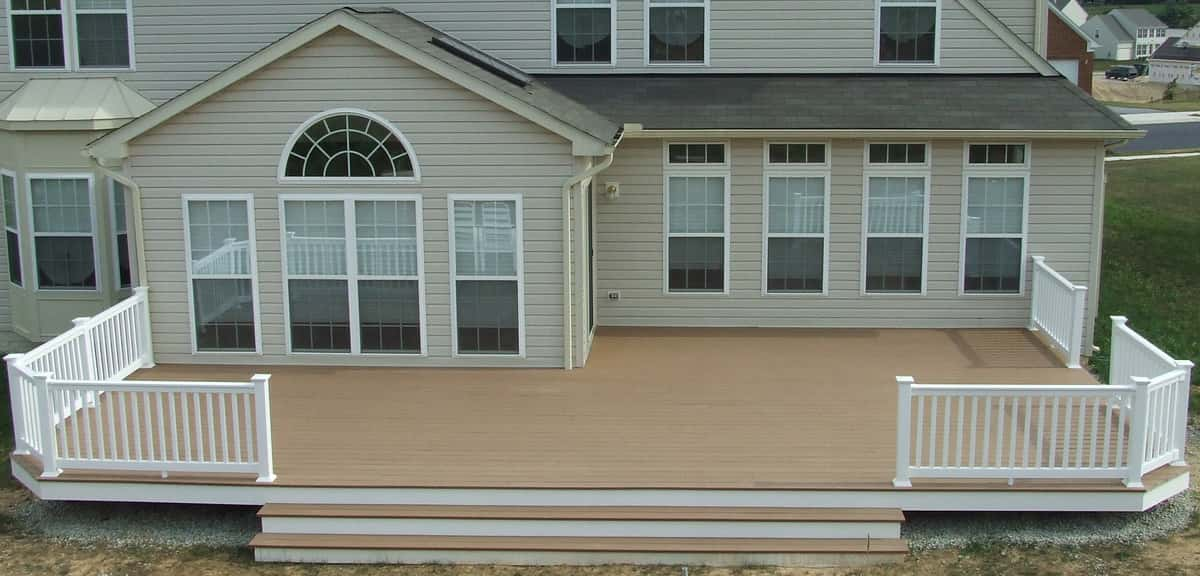 Decking
These are the two most used rooms of your home, don't just trust it to anyone.
We use a local cabinetmaker for all of our cabinets

We will sit down and help you design the perfect Kitchen/Bathroom,
no signing on the bottom line until you are 100% satisfied with the design!
We will show you current trends and can even work off of pictures you have to create that dream Kitchen/Bathroom.