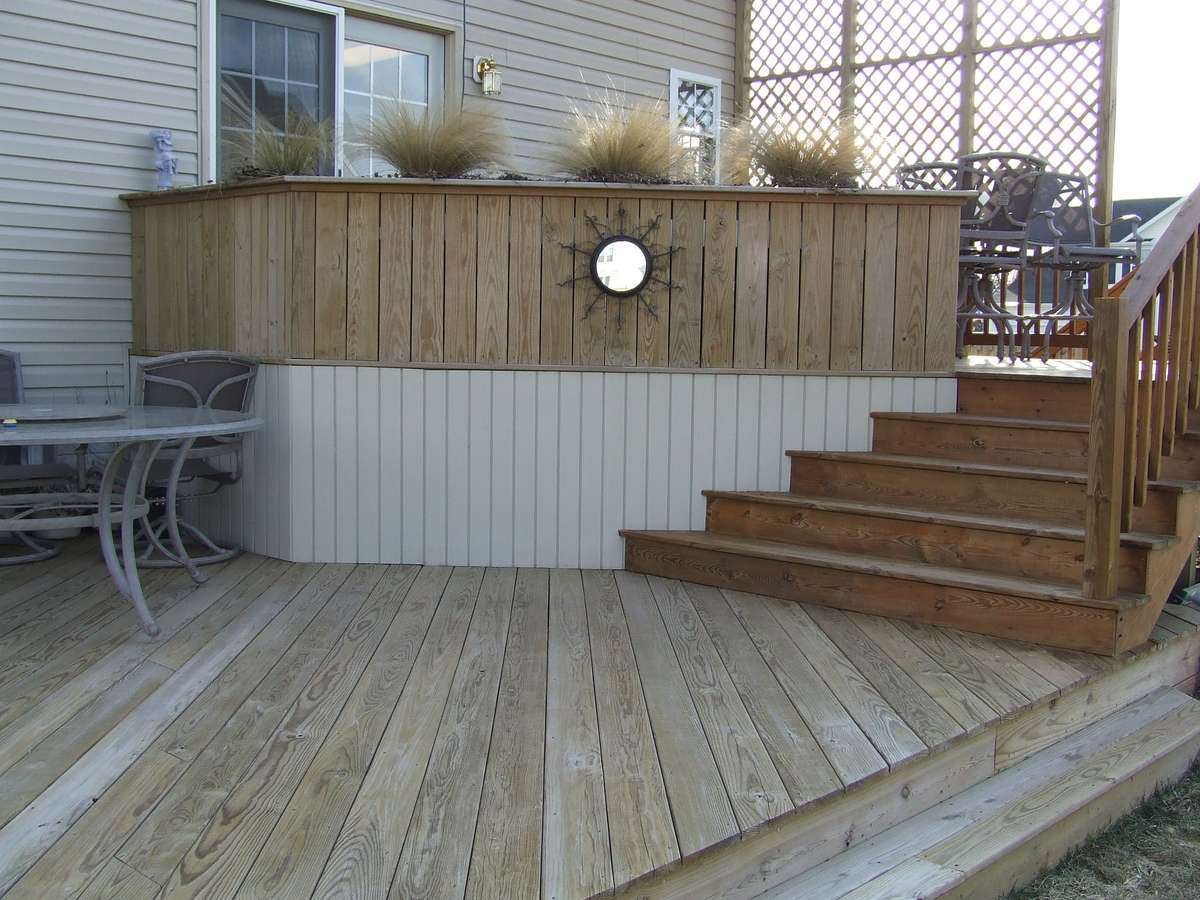 Where to spend your money
We need more space, what is the cheapest route?
Typically when people need more space they will do an Addition, Finished Basement, or add another floor. The best and cheapest way, in some cases, nearly double your square footage is with a Finished Basement. These are not the old style basemnets with fake wood paneling and ugly drop ceilings. We can design and build you a Finished Basement that is equal to the rest of your home. In price comparision most Finished Basemenst will average $30 a square foot compared to Additions that run $100-200 a square foot. You can use them for kids playrooms, office's, extra bedrooms, home theatre rooms, in-law quarters, etc...


We are selling soon, what is the best Home Improvemnets to maxamize our selling price?

Master Bathrooms and Kitchens typically sell a house more so then any other improvemnet. Now Kitchens can be very expensive but we have ways to improve your existing kitchen with new countertops, flooring, and paint to keep the cost down. If you are looking to sell and have a certain budget we can put together a plan to help maxamize your spending and touch on several areas of the home to give it an updated look that will help with the sale. Keep in mind a Finished Basemnet will add a lot of square footage at an affordable price.